Training inside your organisation can have so many benefits! The importance of Train the Trainer courses goes much further than simply providing expertise and confidence in given subjects, its benefits model the entire way that companies conduct business. Especially considering the uncertain climate we live in, due to Covid-19, it can be useful to have the knowledge, and ability to teach it, within your business's ranks. There are some of the many reasons to opt for a Train the Trainer course.
Flexible Delivery Methods
The variety of delivery methods for all online courses allows them to be completely adapted to your business and its employees in order to ensure you receive the full benefits of each one. For instance, webinars provide an alternative to normal classroom-based learning without losing any advantages of face-to-face learning. Webinars also allow for asynchronous learning, so learners can complete the course at a time that suits them. The option of blended learning means you can find a happy medium between traditional training and online learning, whilst reducing face-to-face contact, saving time and reinforcing the learning objectives.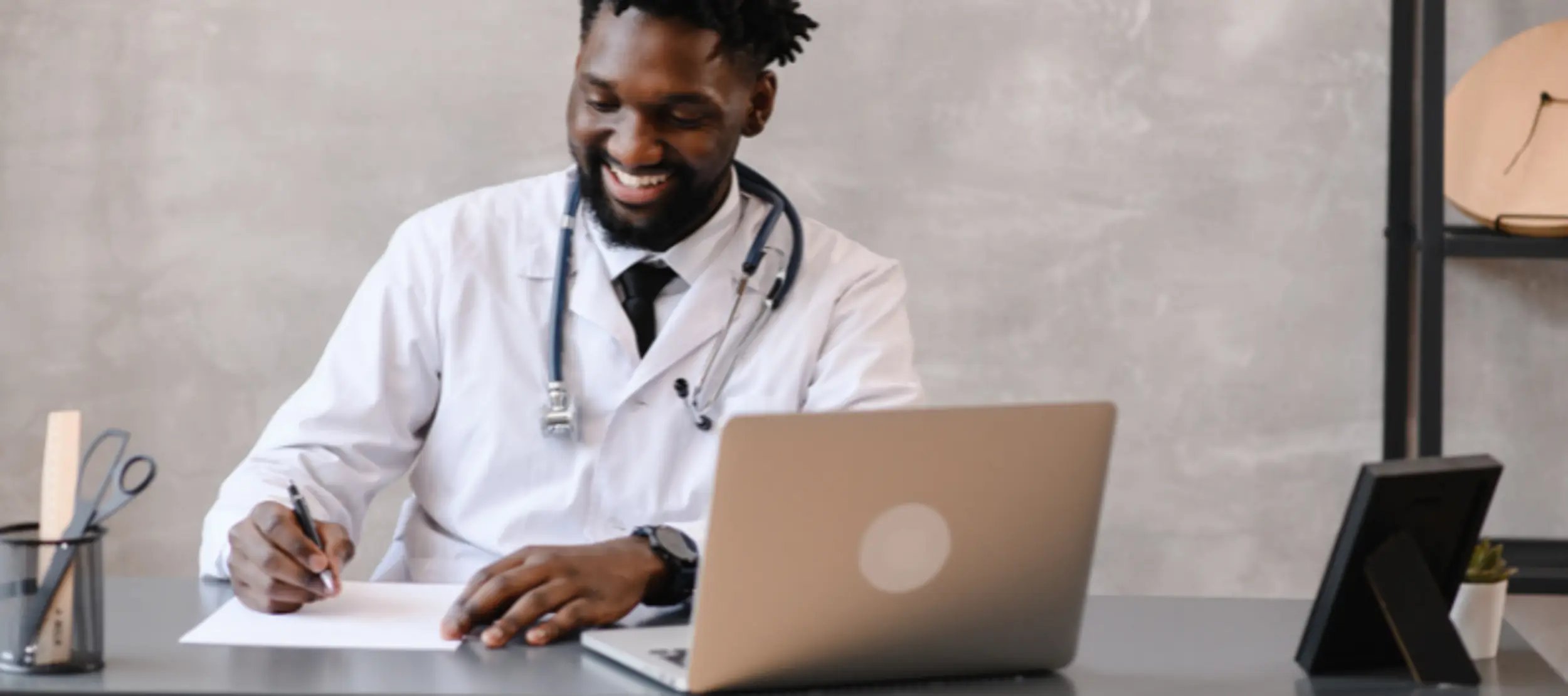 Cost Efficiency
In the long run, it can be massively cost-effective to have a member of staff qualified to teach courses to the rest of your staff, especially when considering courses that need to be refreshed on a regular basis to meet training requirements. You will always see the benefits of investing in your own staff.
Improving Knowledge
The in-depth and reliable knowledge provided by Train the Trainer courses broadens understanding within the workplace and gives a range of transferable and well-adapted skills and qualifications in the field for staff.
Empowerment of Staff
By putting the responsibility of training in the hands of staff, they are rewarded with a sense of leadership and the ability to gain control of their own learning and development. Furthermore, staff are motivated by being taught by a familiar face. This instils an enthusiasm towards collectively building upon their knowledge and improving the work environment as a whole through the use of the Train the Trainer courses.
Adaptability in Accommodating New Businesses
The range of delivery methods, along with the extensive availability of courses from all sectors, allows you to adapt your business's learning to fit with how to handle possible challenges that may be faced in the future.
Improvement of Leadership
The Train the Trainer courses can be seen as a massive development tool for the leadership skills of those who take part. Fundamental leadership attributes are gained, such as confidence in public speaking; the ability to engage with an audience; and help to win the interest of others while also overcoming the challenges in training learners to become their better selves in their profession.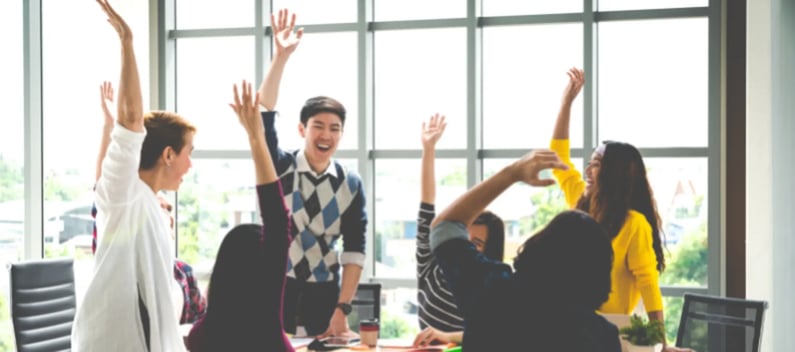 Culture of Learning
These courses highlight the importance of teamwork and collective knowledge throughout your business model while also supporting and encouraging the concept of learning from each other. This kind of system produces a stronger sense of teamwork and a deeper level of trust among employees while bettering core knowledge of working.
Take a look at both our Health and Safety TTT and Care TTT pages to learn about the opportunities that could be in store for you and your business with Train the Trainer training.