Staff training is a commitment to up-skilling personnel, meeting business compliance requirements and ensuring the safety of a business, its customers and its employees. Advances in technology are changing the way we choose to train, leading to the evolution of online training.
This article looks at how your business can increase revenue in a growing market by creating and selling your own courses or becoming a course reseller. With this guide, you'll be ready to start selling today.
As the world increasingly goes digital, it's important to understand what this means for businesses. The immediate adoption of online learning during the COVID-19 pandemic brought attention to our readiness as learners and teachers alike when it comes to turning to learning digitally.
Online training methods, such as e-learning, webinars and blended learning (a combination of online and face-to-face training), deliver swift results for learners whilst providing effective and flexible solutions to traditional training problems.
Before deciding whether you want to sell online courses, you should understand why people choose these digital training solutions.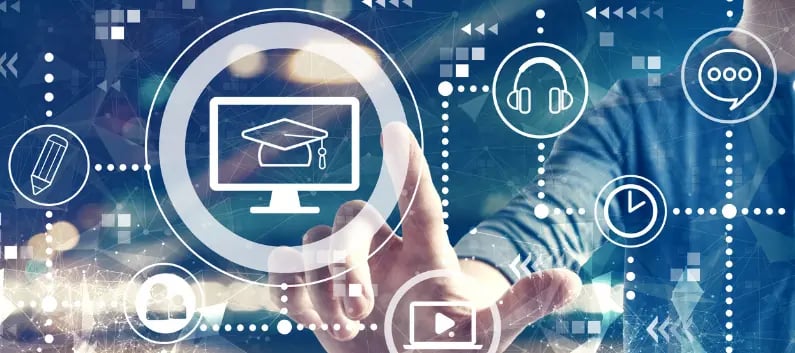 What are the benefits of online training?
The cost of training differs depending on the choice of training delivery. With traditional face-to-face training, there is usually a requirement to either provide a training space or attend a training centre, meaning learners may have to get transport to the training. This type of training also incurs the cost of bringing in a trainer. Therefore, e-learning and webinars are often seen as a more cost-effective means for learners, needing only a suitable device (i.e. a computer or tablet) and an internet connection to complete their training.
Time is sacred for businesses and so optimising how staff use it is essential. Online training generally takes learners less time to become certified, meaning time away from their work responsibilities is limited. Moreover, for some organisations, it is unrealistic to have all their staff off work for training at the same time. For instance, e-learning for healthcare staff allows learners to train at different times to their colleagues, meaning patients aren't left without care.
E-learning allows staff to train at their own pace whilst webinars can either be watched live or at a more convenient time for the learner. Meanwhile, training can be tracked online by the user or by managers, giving clarity on staff progress.
Students tend to take on information faster from online learning, as e-learning has been demonstrated to increase retention by 82%.
With all this considered, it's easy to understand why there's a market for your business to sell online courses. In fact, recent years have seen a surge in uptake of online learning and training courses. Following an increase of almost 14% in the e-learning market size, it is estimated that this will continue, leading to an expected $9.94 billion (≈£7.61 billion) market growth from 2021 to 2025.
This offers a great opportunity for your business to open up a new revenue stream by selling courses online. As a business, here are two ways to sell online courses:
Create your own courses to sell.
Resell ready-made courses.
Continue reading to find out which of these options would suit your business best.
How to create online courses that sell
To create an online course, you need a platform to host it. A Learning Management System (LMS) is software that allows you to create, deliver and manage online educational content, supporting a high number of users.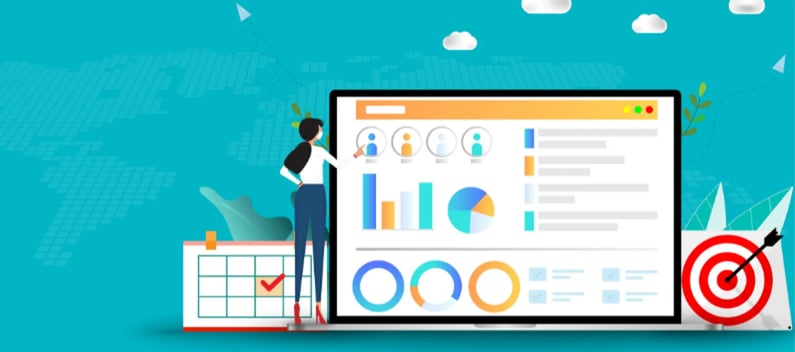 A SCORM-compliant LMS allows you to create and transfer courses across any LMS that uses this standard.
Using an LMS that is SCORM compliant (Sharable Content Object Reference Model) to build your course, or a SCORM compliant course authoring tool, means that your course will be publishable on any SCORM compliant LMS - SCORM is the de facto industry standard. Advantages of using a SCORM-compliant LMS include the ability to track course data, from answers given by students to seeing learner progress, whilst SCORM can also save you time and money, reducing the cost of integrating new courses by up to 80%.
As well as e-learning courses, you can make webinars - video seminars that can be watched anytime - which provide a great way for businesses to promote their brand. 73% of B2B marketers claim that this method of delivering content is the best way to generate leads and drive demand.
Meanwhile, blended learning is forecast to see the biggest growth in the online education industry, due in part to the increased use of mobile devices for learning and training.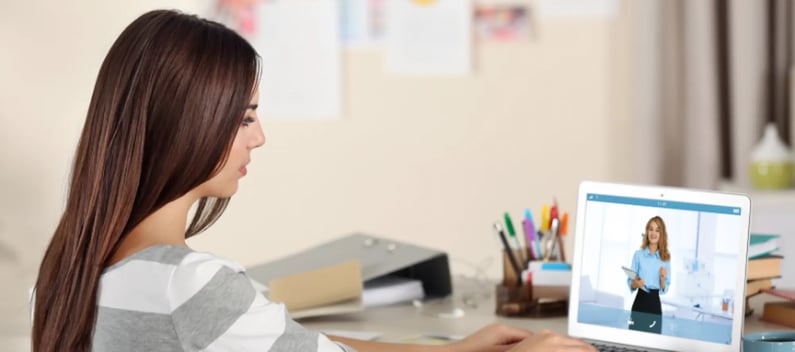 Webinars can be a great way of generating leads for your organisation.
Become a course reseller
Creating courses from scratch is by no means a necessity. With white label courses to resell, you can add your organisation's identity to online courses and sell them as yours, at your own prices, too. This feature allows businesses to become course resellers, offering ready-made courses under their own brand.
This option fast-tracks you straight to the selling phase, helping your business to begin generating income as quickly as possible. As a course reseller, you can resell online courses that are already in demand, with a training method that is increasing in popularity. A survey of 500 training directors found that 87% desired a move from traditional training methods to online training. A shift is happening, will your business be a part of it?
Online training has become a flexible alternative to achieving business compliance. Different payment packages offer training solutions that are convenient and affordable for businesses or individual learners. By offering subscriptions, course resellers provide unlimited training possibilities for learners, on a per user/per month basis, whilst building monthly recurring revenues in return. For those learners who would just like one course to meet their CPD needs, a pay-as-you-go payment plan is ideal.
Increase brand visibility
Getting your brand 'out there' is the key to generating revenue for any business. Providing a reliable and proven service can not only be very profitable in the long term but also help you build a loyal customer base. By upskilling an organisation's workforce through online training, you can become a trusted trainer, increasing your business-to-business (B2B) service.
With your brand's logo printed across these courses and learner certificates, you could add another string to your bow by creating or reselling online training courses.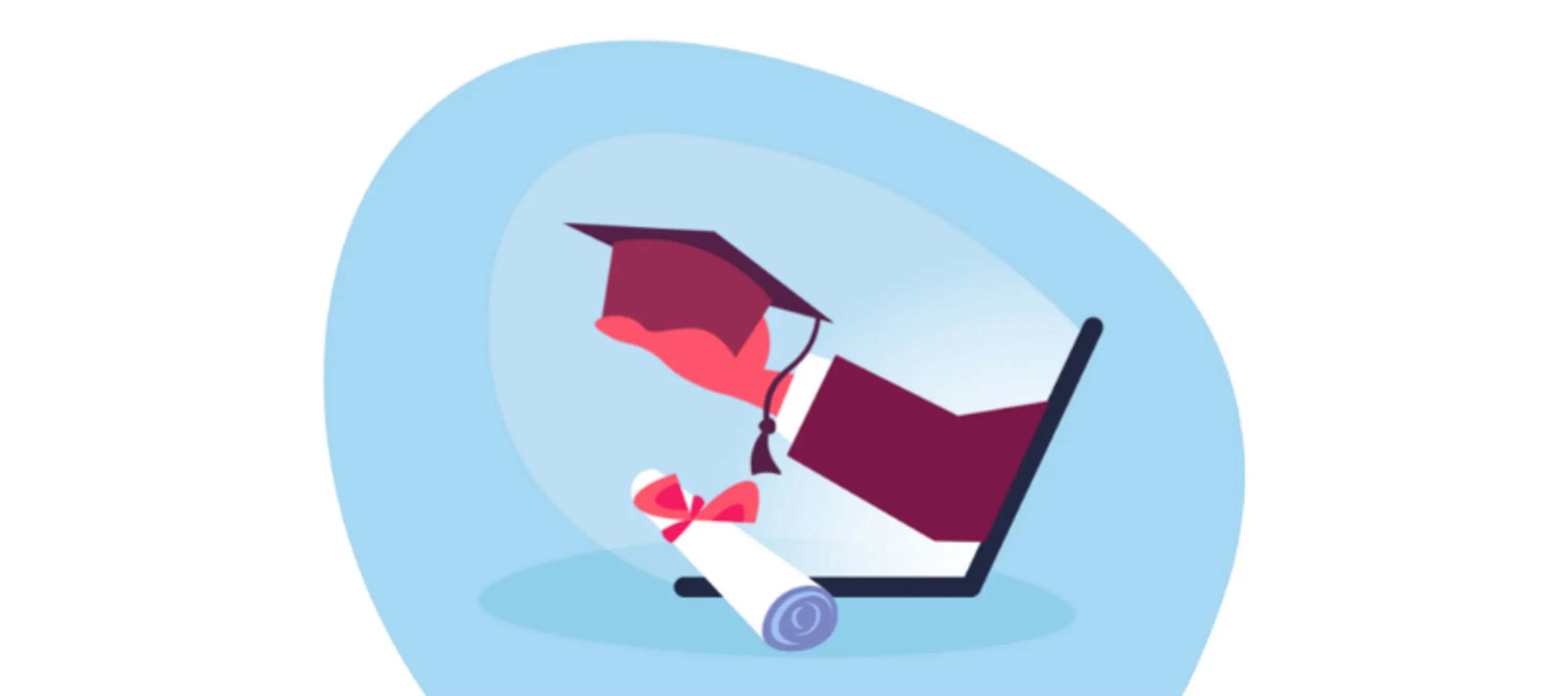 By selling or reselling online courses, you can drive up your brand visibility.
Are you ready to start selling?
Flexebee is an online training provider with a course library of over 200 different CPD courses across key industries, covering a wide range of subjects from health and safety, compliance and soft skills to health and social care, and education.
With our partner packages, you can set up your LMS and begin selling the very same day. As a partner, you'll receive reseller support from a dedicated account manager via phone, email, intercom and chat, as well as customer help so you can focus on driving up your revenue.
Our LMS is SCORM compliant, allowing you to add or create your own course content and also benefit from our white labelling service to brand these courses as your own.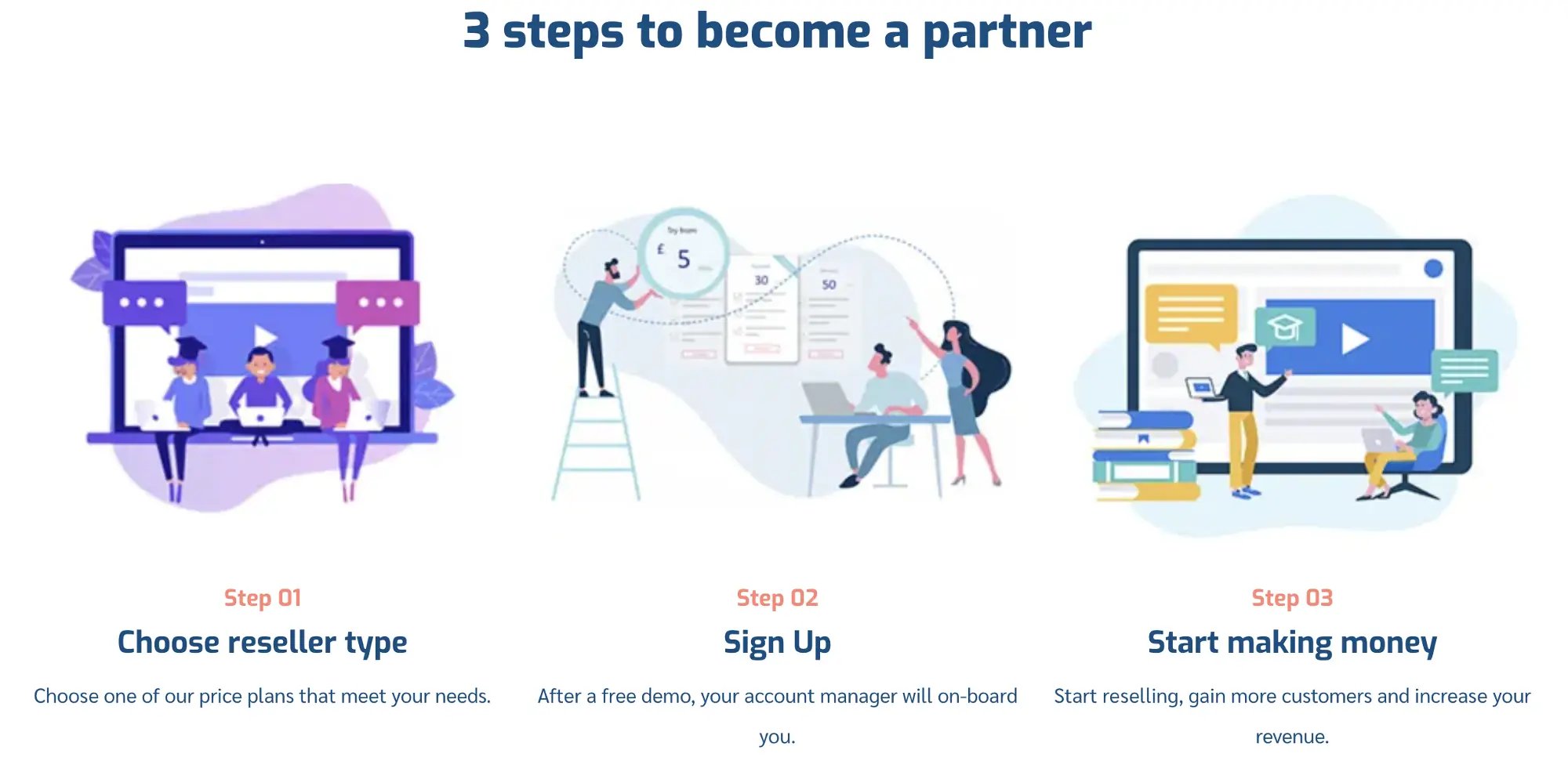 In 3 quick steps, your business can become a course reseller, selling courses that thousands of learners have already chosen and loved. Our partner options (Pollen, Honey and Hive) give you flexibility and autonomy over how you choose to sell online training courses. The online world is your oyster.
For more information on how to become a course reseller go to our Partners page. You can also check out our own Flexehive LMS.
If you found this guide on how to make money selling online courses, leave us a comment below and share the article on social media or with friends and colleagues.