Not everyone is suited to be a care worker. Working in care requires special skills and qualities, some that can be taught and others that are part of the individual carer's personality. In this article, we explore the most common and desirable interpersonal skills to be a carer.
So how many carer skills do you possess – and what should you look out for when sourcing private home care?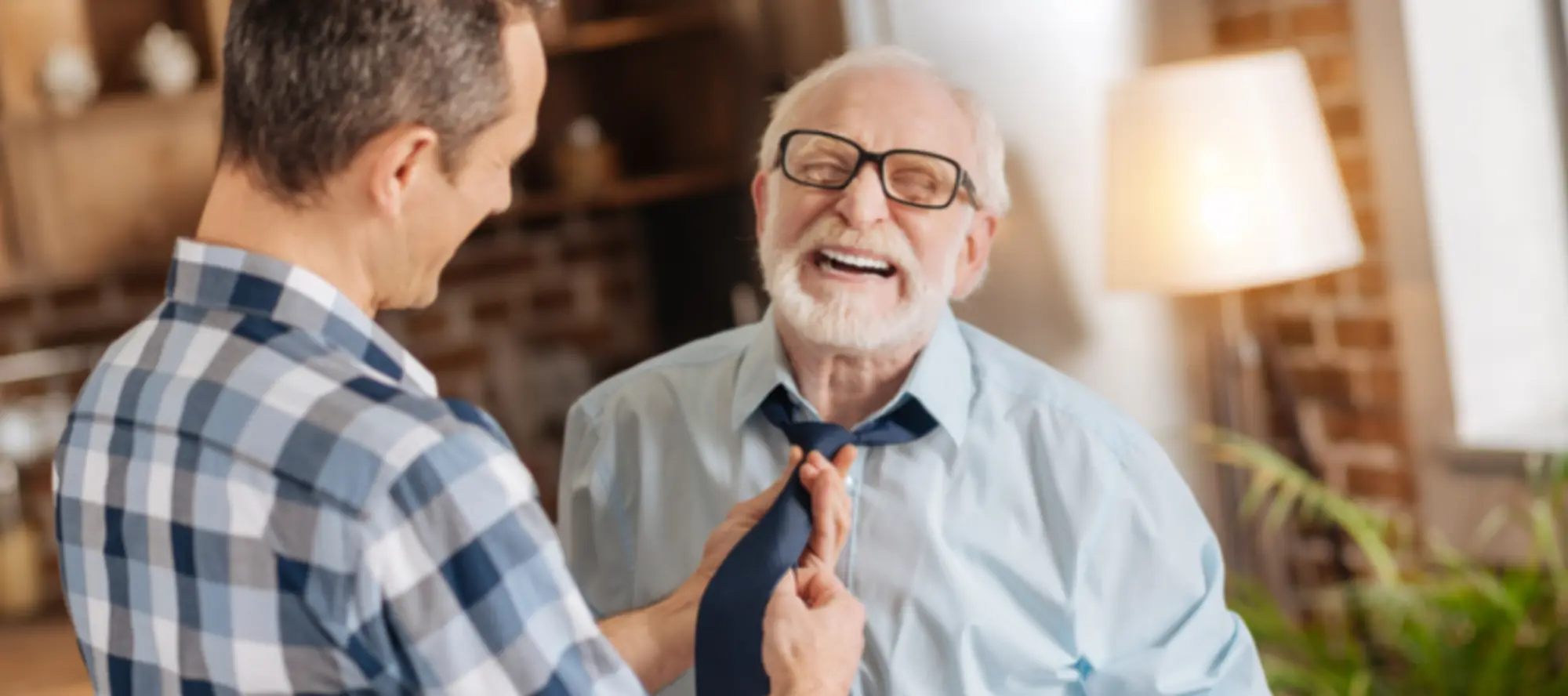 A positive mindset can help both carers and their patients deal with day-to-day issues.
At Flexebee, we take your personal development as seriously as your professional development. We aim to develop your personal skills enhancing your effectiveness in health care. These are the personal attributes (also known as soft skills) you use to engage with people and can help influence how you communicate and relate to family and friends, colleagues and, most importantly, patients.
These skills are an important aspect of professional life. They improve your career prospects, help increase productivity in your role and are useful for other lifestyle activities. Employers are increasingly looking for these 'soft skills' in addition to qualifications. In health and social care, these soft personal skills can be more important than certain technical skills.
What interpersonal skills do health care professionals need?
Empathy
In healthcare and social care environments, you have to be able to empathise and sympathise with the difficult situations faced by others. You need to be sincere when dealing with people's health and emotions.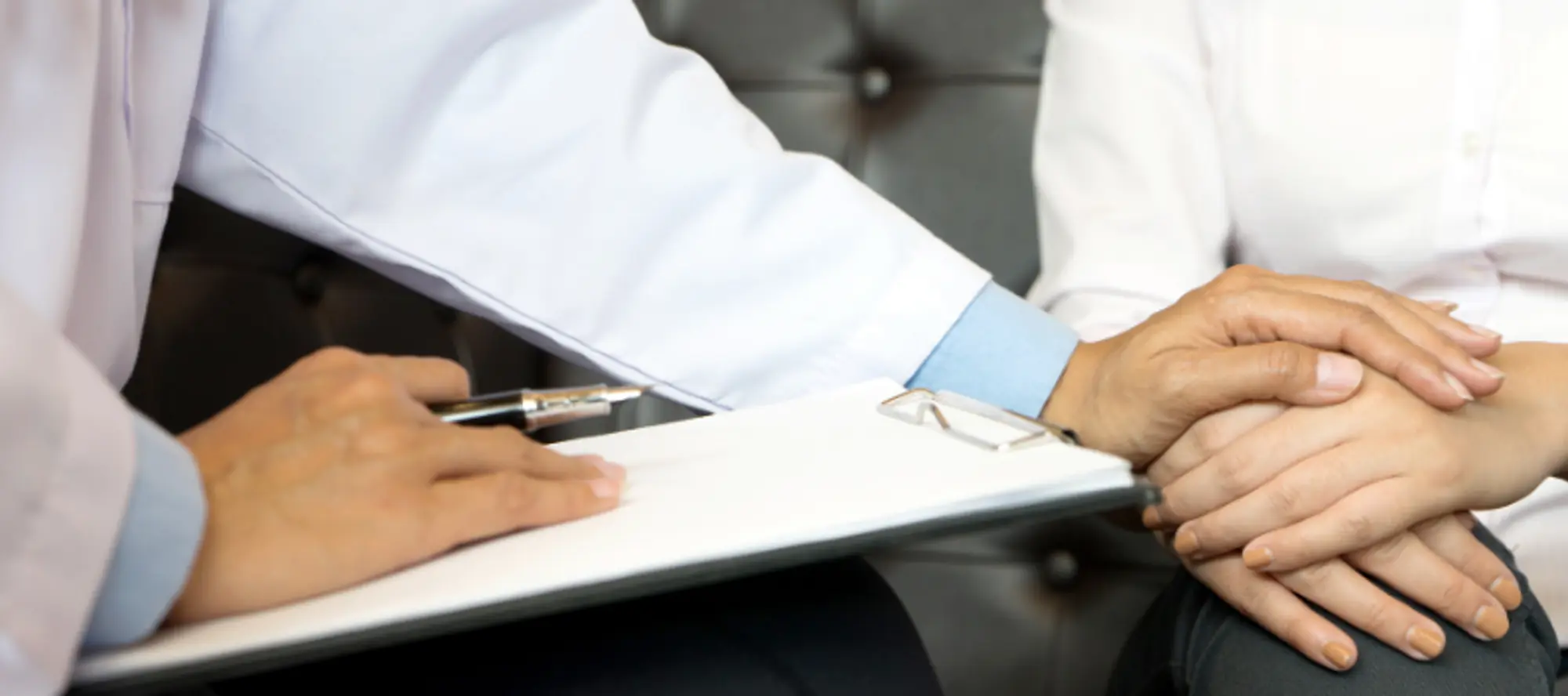 Showing an understanding for a patient's feelings is one way to demonstrate empathy as a care worker.
Communication skills
Communication is key when dealing with patients, their family and colleagues. Your tone, what you say and how you use body language are all important when dealing with difficult situations involving patients. Being a good listener is also a vital ingredient when working in the care sector. Caring for others is largely about understanding the individual patient's needs, and this requires the ability to listen carefully to their concerns and act accordingly in the appropriate way.
Flexibility
Are you able to cover extra shifts at short notice? Can you work late due to additional patient requirements? Remember, healthcare doesn't tend to fall into the normal 9-5 working day patterns associated with a day job.
Did you know...
More than 1 million people in the UK care for at least 2 people, whilst an eighth of the adult population (6.5 million) act as carers.
Be a team player
The ability to co-operate with others is an advantage when working in care homes or as a domiciliary care worker. You may have to work alone for large periods, but you will need to consult and work alongside other healthcare workers to complete certain tasks. External bodies may need to be informed of changes in living arrangements or a change to a patient's care plan, and this requires good interpersonal skills.
Dealing with pressure
Handling pressure in your role is a must if you are to remain healthy yourself. Our courses, such as Stress Awareness training, can help you live with it and ideally thrive in high-pressure situations.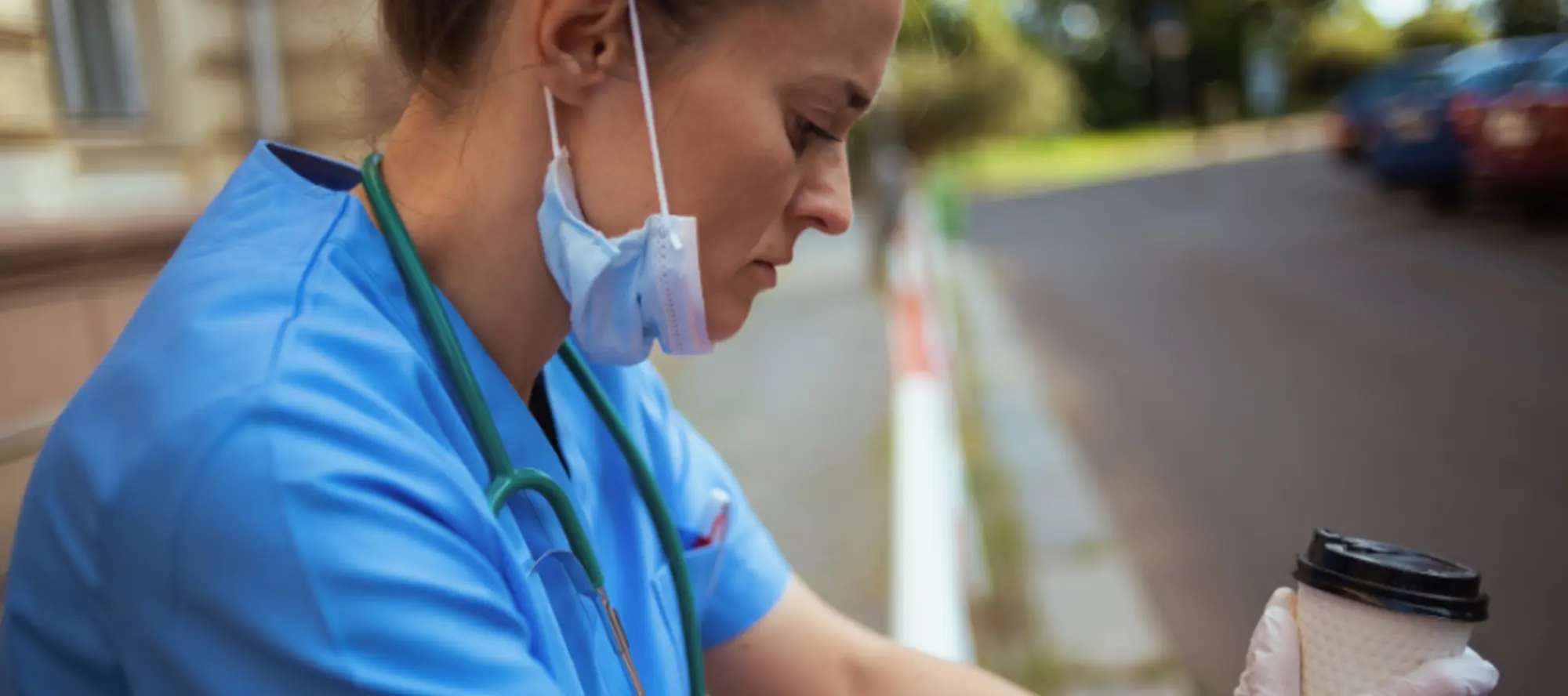 Strong work ethic
Healthcare workers often need to call on their own resolve to ensure their patients are looked after when emergencies arise. A job in care is not an easy one, you need to be prepared to go above and beyond in the care and service of others.
Positive mental attitude
A positive mental attitude is vital in careers where there is suffering and distress. Mental health is something a carer needs to take seriously, especially their own.
Time management
Other people's lives may depend on your careful and accurate time management skills. If you say you are going to do something at a set time, you need to make sure this is the case.
Self-Confidence
Projecting self-confidence is at the centre of any trust relationship with your patient. No matter how experienced you are, if you are confident that you can handle any situation, your patient will have faith in your ability.
Dealing with criticism
The nature of healthcare and legislation is constantly changing. You don't know everything, and you will make mistakes. You have to be able to accept criticism and use it as a tool for self-improvement.
What courses help develop care worker interpersonal skills?
At Flexebee, we offer a wide range of courses that help you develop the interpersonal skills needed to be a carer for the elderly or vulnerable. These include:
Further courses include: